Buy, Sell, Trade, Rent video games and movies, consoles, DVDs, Blue-Rays, Disc repair service
Buy, Sell, Trade, Rent video games and movies, consoles, DVDs, Blue-Rays, Disc repair service
Buy, Sell, Trade, Rent video games and movies, consoles, DVDs, Blue-Rays, Disc repair service
Buy, Sell, Trade, Rent video games and movies, consoles, DVDs, Blue-Rays, Disc repair service
Buy, Sell, Trade, Rent video games and movies, consoles, DVDs, Blue-Rays, Disc repair service
Buy, Sell, Trade, Rent video games and movies, consoles, DVDs, Blue-Rays, Disc repair service
Buy, Sell, Trade, Rent video games and movies, consoles, DVDs, Blue-Rays, Disc repair service
Buy, Sell, Trade, Rent video games and movies, consoles, DVDs, Blue-Rays, Disc repair service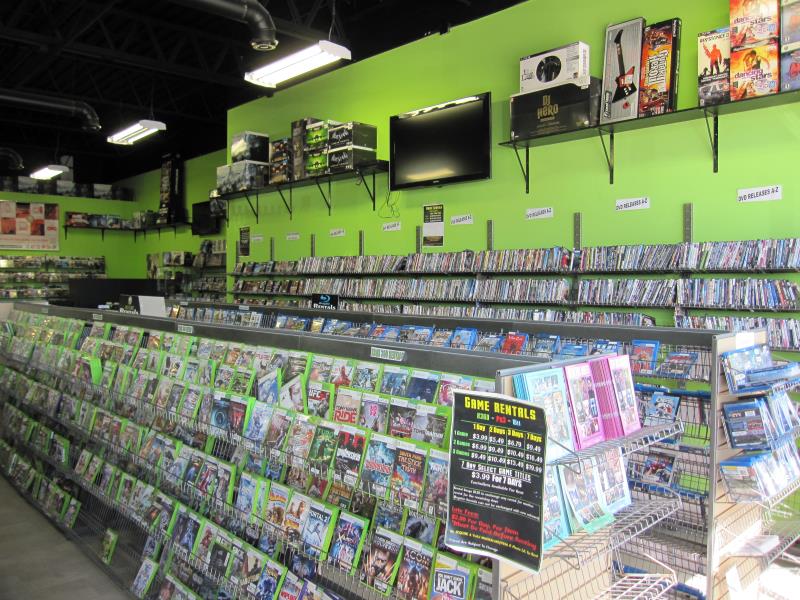 Buy, Sell, Trade, Rent video games and movies, consoles, DVDs, Blue-Rays, Disc repair service
---
Description
Are you tired of playing your same old video games time and time again? Hi-Tech Game Traders is here to help! Come in and trade your old games for new exciting ones. Are you more of a movie bug? We have the largest selection of today's hottest releases, and we carry those old titles that you can't find anywhere else!

We have knowledgeable and friendly staff that are ready to serve you. Our team of experts can repair PC's, cell phones, laptops, consoles, and we offer a disc repair service in store that is quick and easy. Don't forget about discount Wednesdays; pay only $2.50 for any game or movie rental! Stop by one of our five locations to experience the widest selection of movies and video games in the city.

---
Recommendations
Please login to add a recommendation.