Granada House Family Restaurant
Granada House Family Restaurant
Granada House Family Restaurant
Granada House Family Restaurant
Granada House Family Restaurant
Granada House Family Restaurant
Granada House Family Restaurant
Granada House Family Restaurant
Granada House Family Restaurant
Granada House Family Restaurant
Pizza
Restaurants
---
Description
In 1979 four partners, Alex, Nick, George and Bill opened the Granada House Family Restaurant in Saskatoon. From the beginning the Granada House was a popular restaurant that always focused on quality ingredients and good service in a family atmosphere. Over the years, there have been a few changes to the restaurant and to the menu but the focus on quality ingredients and good service remains the same.

No years later, Granada House remains a family business and we continue the traditions that have made us successful these past years. Many of the menu items including our pizza dough, sauces, dressings and soups are made from scratch and continue the tradition of quality.

Let us show you what has kept the Granada House a Saskatoon favorite for so long.
---
Recommendations
1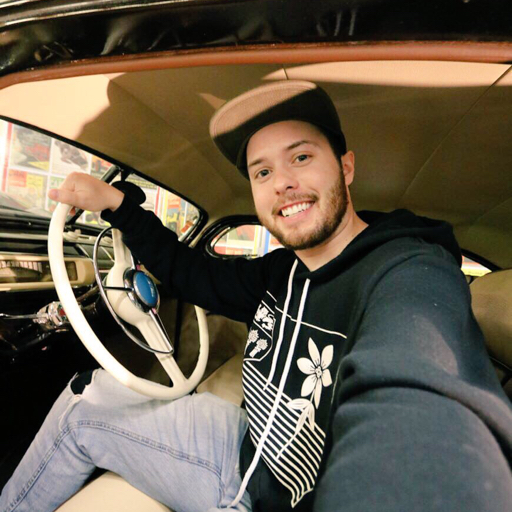 Saskatchewanderer Official
I ordered the Pepperoni Mushrooms pizza and absolutely loved it! Loaded with spicy pepperoni, mushrooms, and thick yummy cheese on top. I think I found my new favourite place for pizza!
Please login to add a recommendation.