Our home at Kristian Electric Ltd
Our home at Kristian Electric Ltd
Welding work
Our home at Kristian Electric Ltd
Our home at Kristian Electric Ltd
Equipment we have
Kristian Electric Ltd provides welding for Saskatoon and area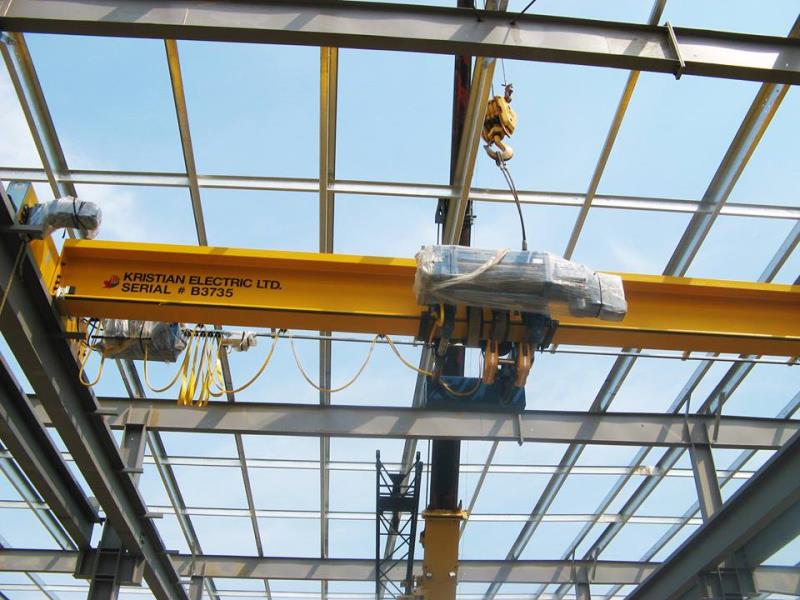 Kristian Electric Ltd provides welding for Saskatoon and area
Kristian Electric Ltd provides welding for Saskatoon and area
Kristian Electric Ltd provides welding for Saskatoon and area
---
Description
Located in Saskatoon and serving a 150 km radius, Kristian Electric Ltd. supplies, installs and services all makes and models of welding equipment, hoists, induction heating and overhead bridge cranes. We are Canada's #1 authorized parts & service depot!

We serve all kinds of industries including fabrication shops, mobile welding, oilfield welding, machine shops, heavy and light manufacturing, agriculture, construction, auto body and others.

Our specialized repairing and service includes Mig, Tig, Stick, Plasma, CNC and other applications.
---
Recommendations
Please login to add a recommendation.