Maxie's Excavating - Saskatoon Maxies's Excavating Location
Maxie's Excavating - Saskatoon Building Foundations
Maxie's Excavating - Saskatoon Drainage Systems
Maxie's Excavating - Saskatoon Culvert Installations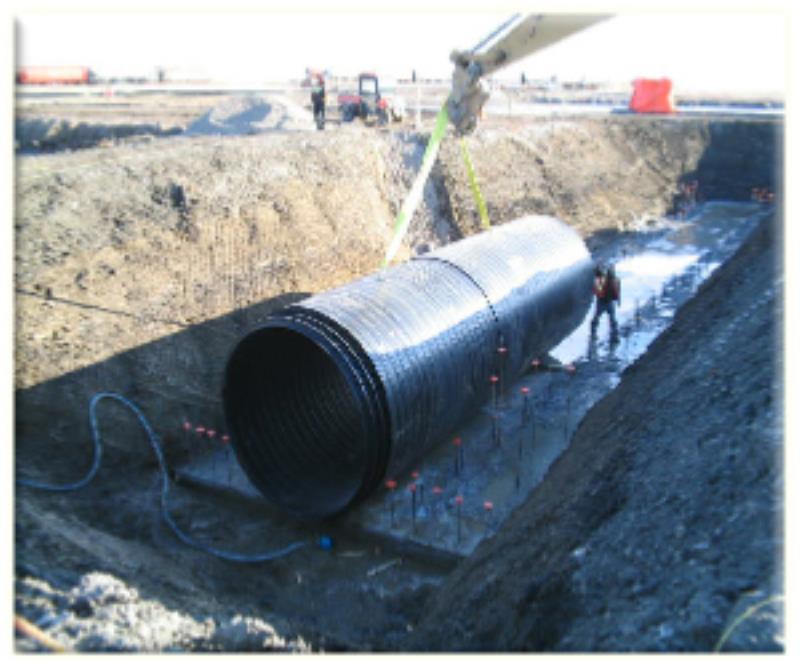 Maxie's Excavating - Saskatoon Electrical Conduit
Maxie's Excavating - Saskatoon Excavation
Maxie's Excavating - Saskatoon Railway Spur Line
Maxie's Excavating - Saskatoon Roadway Construction
Maxie's Excavating - Saskatoon Weeping Tile Installation
Maxie's Excavating - Saskatoon Site Preparation
---
Description
For over 40 years, Maxie's Excavation has been taking care of Saskatoon's industrial and commercial excavation. Unlike some people, we work great with family. We are proud to have passed down the business to our sons Vince and Glen. They will continue our commitment to community and industry association involvement. As well as staying on top of safety and environmental issues, and advancements in technology and equipment.

Our industrial division handles on site excavation for the mining, oil, gas, and water treatment industries. We lend our services to a lot of construction projects as well as pipeline installations, road and rail construction, site excavation and even new building construction.

At Maxie's Excavating, we make it happen. Call us for your next construction project.
---
Recommendations
Please login to add a recommendation.