---
Recommendations
2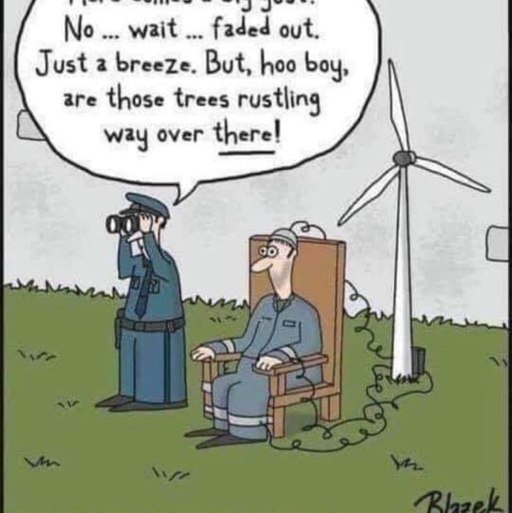 Steven Deugau
Still a great Sask store with recent renovations so the wine area has good decor and a crossbow can still be purchased with red wine and a can of paint. I don't know what the big fuss is about privatization of Liquor Govt Stores. Radisson Coop has been successful for many years, people are employed and friendly and not unionized which is great.
Anonymous
great store and they now have liqour available and full serve pumps
Please login to add a recommendation.