---
Description
Prairie Storm Paintball has seven amazing outdoor playing fields and the newest indoor field in Saskatchewan. This means the fun can go on all year-round with options for all ages! We take pride in our fields and offer some of the most creative fields ever built! They are safe, clean and the natural landscape is beautiful. Our new multi-level indoor arena is perfect for playing Reball. We also have a private party room and an outdoor deck - the perfect space to hang out and party after your games. Call us for your next group event: birthday, corporate, stags/stagettes and more.

Check out our website for special events and group deal information.
---
Recommendations
3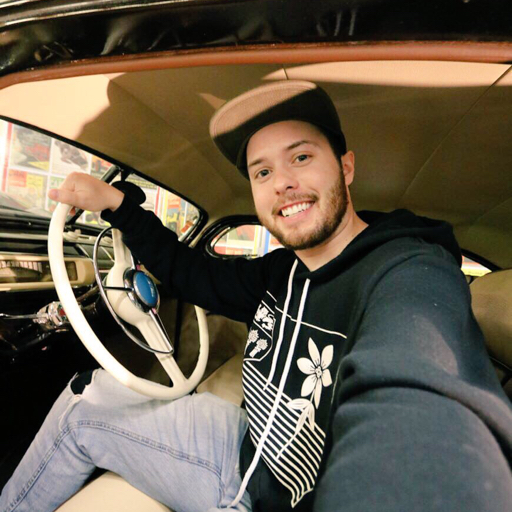 Saskatchewanderer Official
Levi and his crew at Prairie Storm will give you an experience you won't soon forget. So much fun!
Kip Gardner
Great field, owners and staff are amazing! They have a BBQ you can use and a huge patio to relax on between games. Indoor field is a huge plus during our cold winter months to keep the game going!
Stephen Dombowsky
#1 Paintball in Saskatchewan! 7 amazing fields, 1 huge indoor field. They run nerf parties, airsoft, mini-paintball and regular paintball. www.prairiestormpaintball.com
Please login to add a recommendation.