---
Description
Houston Pizza is serving up real good food in Fort Qu'Appelle. Just the way you crave it! Our famous menu items are prepared by hand using only the freshest and highest quality ingredients.

At Houston Pizza, our famous pizza draws in crowds from all over Canada. We guarantee that once you try our delicious pizza you will be back for more! Houston Pizza's menu is filled with many timeless favourites that are certain to impress all of our customers. In addition to pizza, we offer a variety of starters, soups, salads, pasta, steak, seafood, entrees, sandwiches, burgers and desserts all bursting with the unforgettable flavours.

Come enjoy a piping hot meal with friends at Houston Pizza. Our menu has something for everyone.
---
Recommendations
1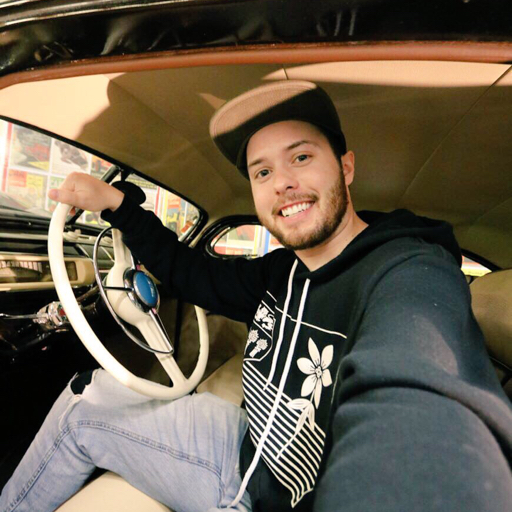 Saskatchewanderer Official
After a long day exploring Fort Qu'Appelle and area, it was a treat to finish off the day sitting down in the inviting cozy restaurant. The pizza was delicious! Had to take home left overs. Highly recommend stopping into Houston Pizza when touring through Fort Qu'Appelle.
Please login to add a recommendation.