---
Description
The Assiniboia Bakery Ltd has been family owned and operated for over 65 years. We recently renovated the bakery to include a coffee shop that serves specialty coffees! Our baristas can make you a cappuccino or a latte and we even make delicious dessert drinks including hot chocolate.
While enjoying your beverage, why not try what we've become known for, our homemade breads and pastries. If you were wanting something more to eat, we also serve soup, sandwiches, paninis, and even pizza!
We can cater to any size event or meeting, corporate, team wind-ups or special anniversaries, we can make sure it tastes like home.
Next time you are craving a perfectly brewed coffee or want to try our Daily Lunch Special, come in to the Assiniboia Bakery and let us satisfy your tastebuds.
---
Recommendations
1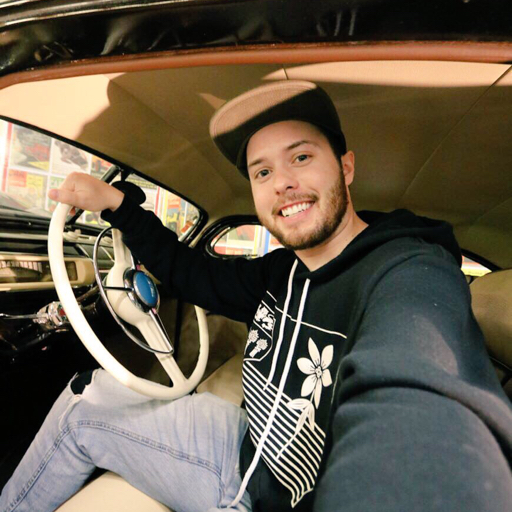 Saskatchewanderer Official
On my trip down to Rockglen Arts in the Park, I stopped in Assiniboia, and spent the afternoon Wanderering around the community. I heard about the bakery before, from friends and family recommending me to stop and buy some of your treats, and so I thought that this was the perfect opportunity to stop in! I'm sure happy I did! From sandwiches, to pastry's, drinks to friendly staff, Assiniboia Bakery is a must stop place to buy a few treats too! Fresh and Oooy Goooy good.
Please login to add a recommendation.